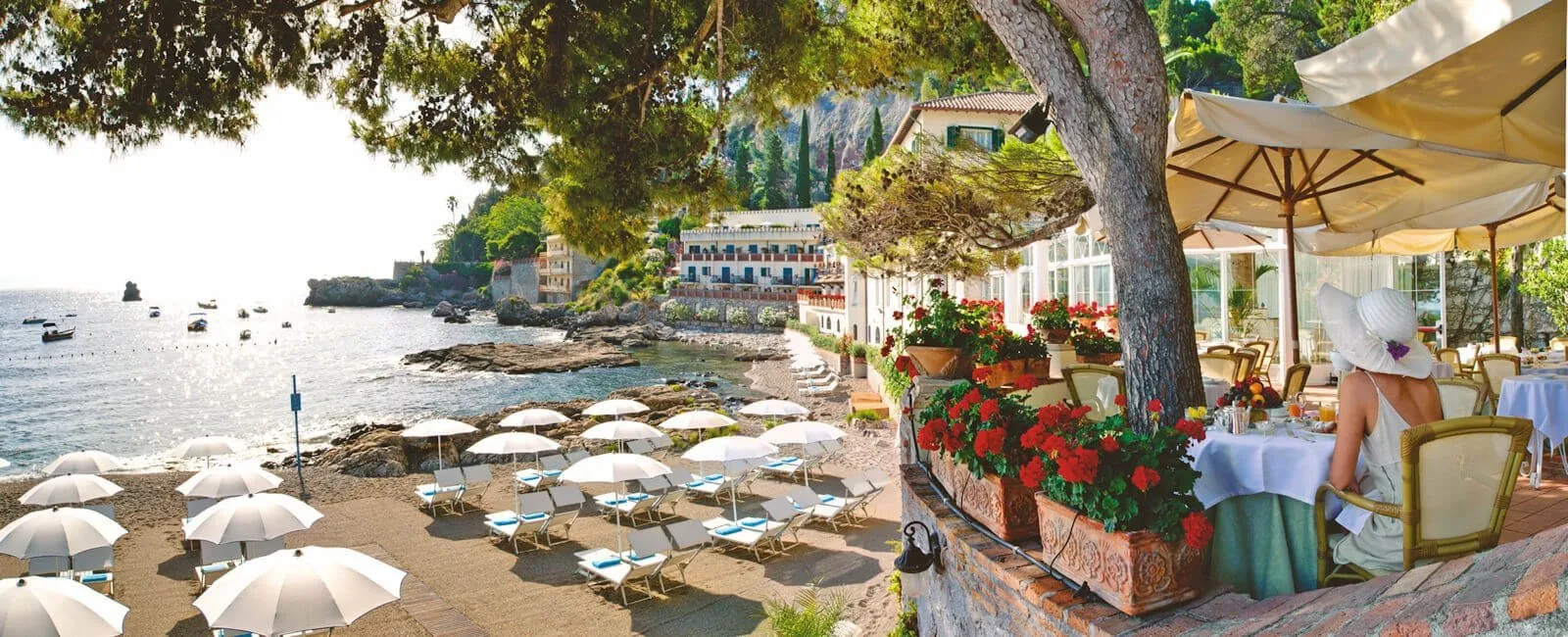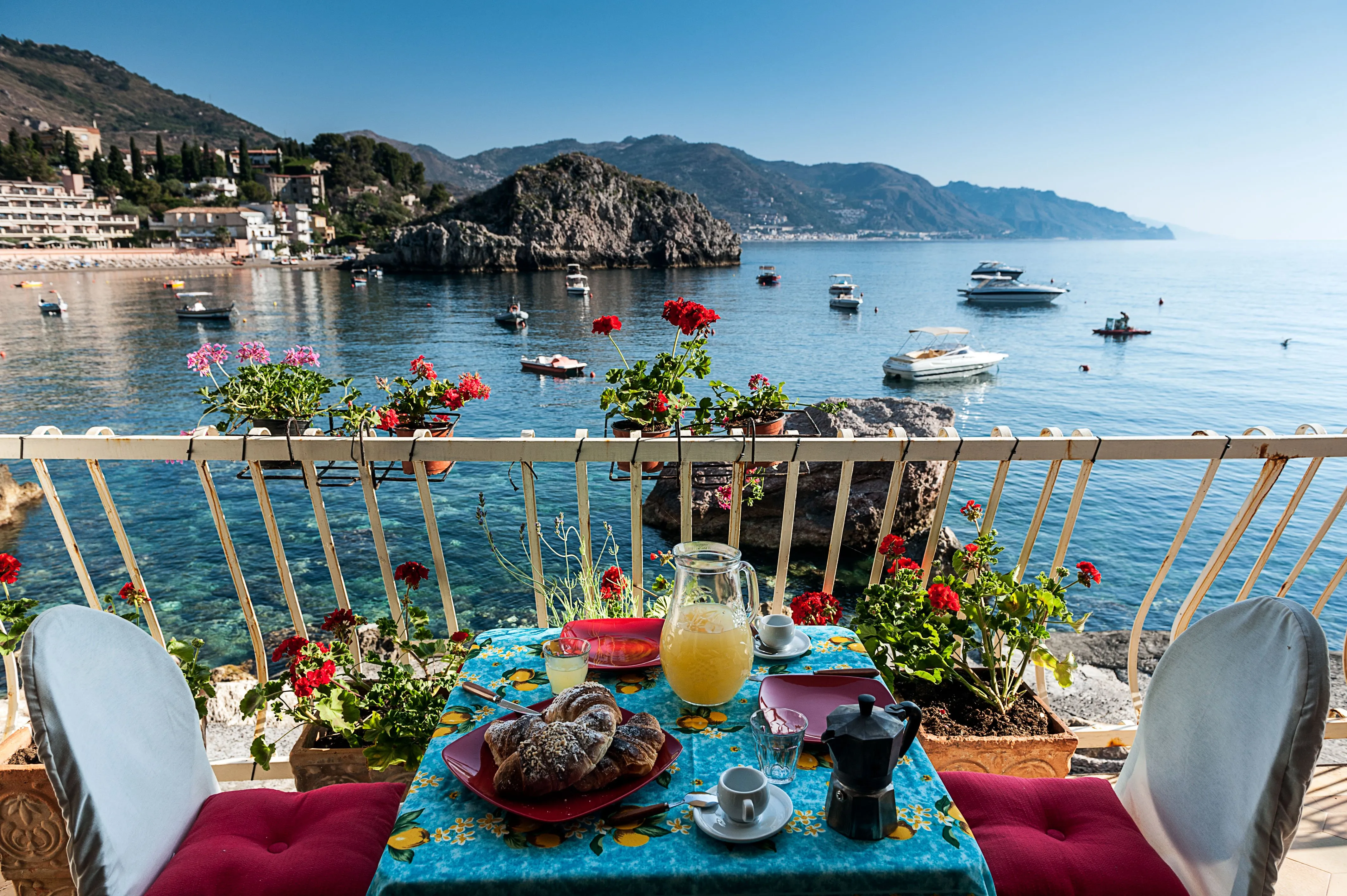 WE ARE NOW OPEN!!!
We have moved and are now open at our new location at 11541 Robious Road, North Chesterfield, VA 23235.    We would also like to thank each one of you for the continuous support & patronage over the past 23 years!
We look forward to seeing you at our new location across the shopping center next to Dave's Auto Spa.WE
Welcome to Candela's Pizzeria & Ristorante Italiano
Come in and enjoy daily Luncheon and Dinner Specials
EVERY NIGHT IS PIZZA NIGHT
2 Large Pizza's
with 1 Full Regular Topping
Banquet Facilities Available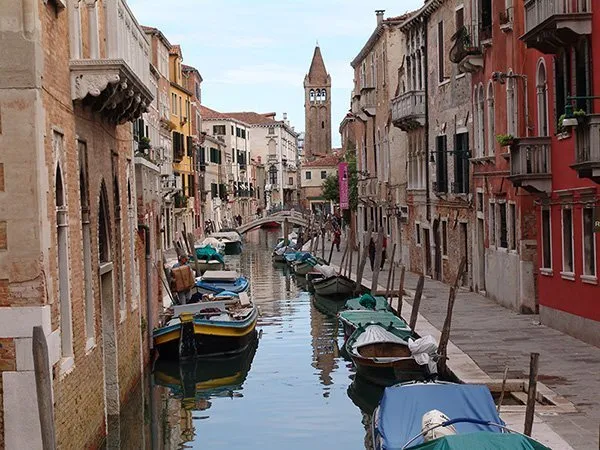 Huguenot/Robious Location
NOTE: $2.00 plate sharing charge will apply. No Substitutes.
Spaghetti, Linguini, Ziti, and Rigatoni
served with house salad and bread
served with side pasta & salad
served with side pasta & salad
served with french fries.
all subs include a choice of lettuce, tomatoes, onions, mayonnaise & dressing
All burgers served with French fries.